EVS - European Vine Selections
"the Wine Shop on 15th"
Coronavirus notice:
We have closed our storefront for walk-in business as part of the State's "Stay Safe, Stay Home" directive during this pandemic. The shop is taking wine orders for store pick-up, with some delivery options. Contact information is below or try our new
online ordering
.
NEW
! We now have
online order and payment
capability.
Pickup times are currently
Monday & Wednesday 12:00-2:00 pm and Saturdays 12:00-3:00.
[YOU MUST BE 21 YEARS OF AGE OR OLDER TO BUY OR PICK UP WINE.]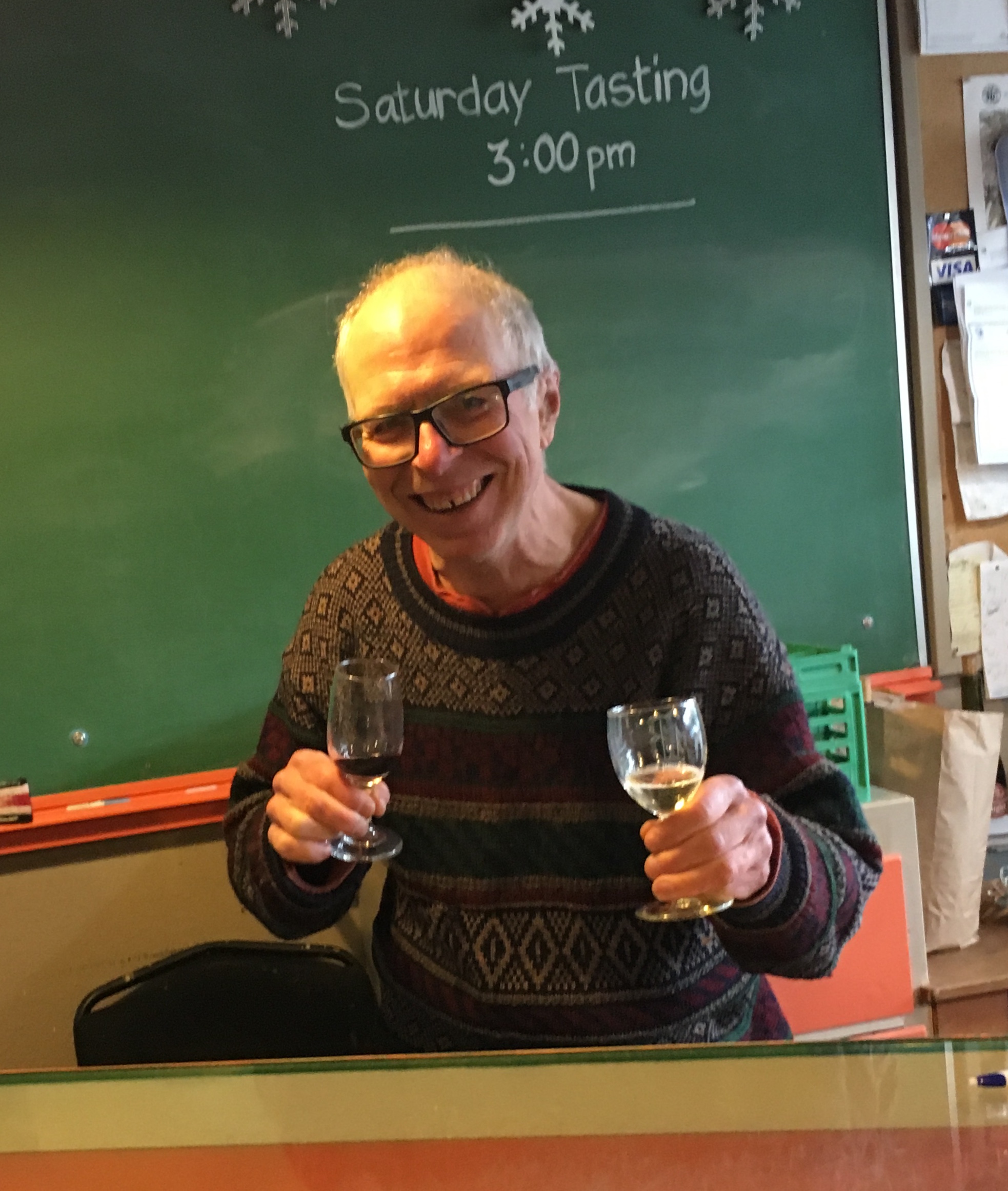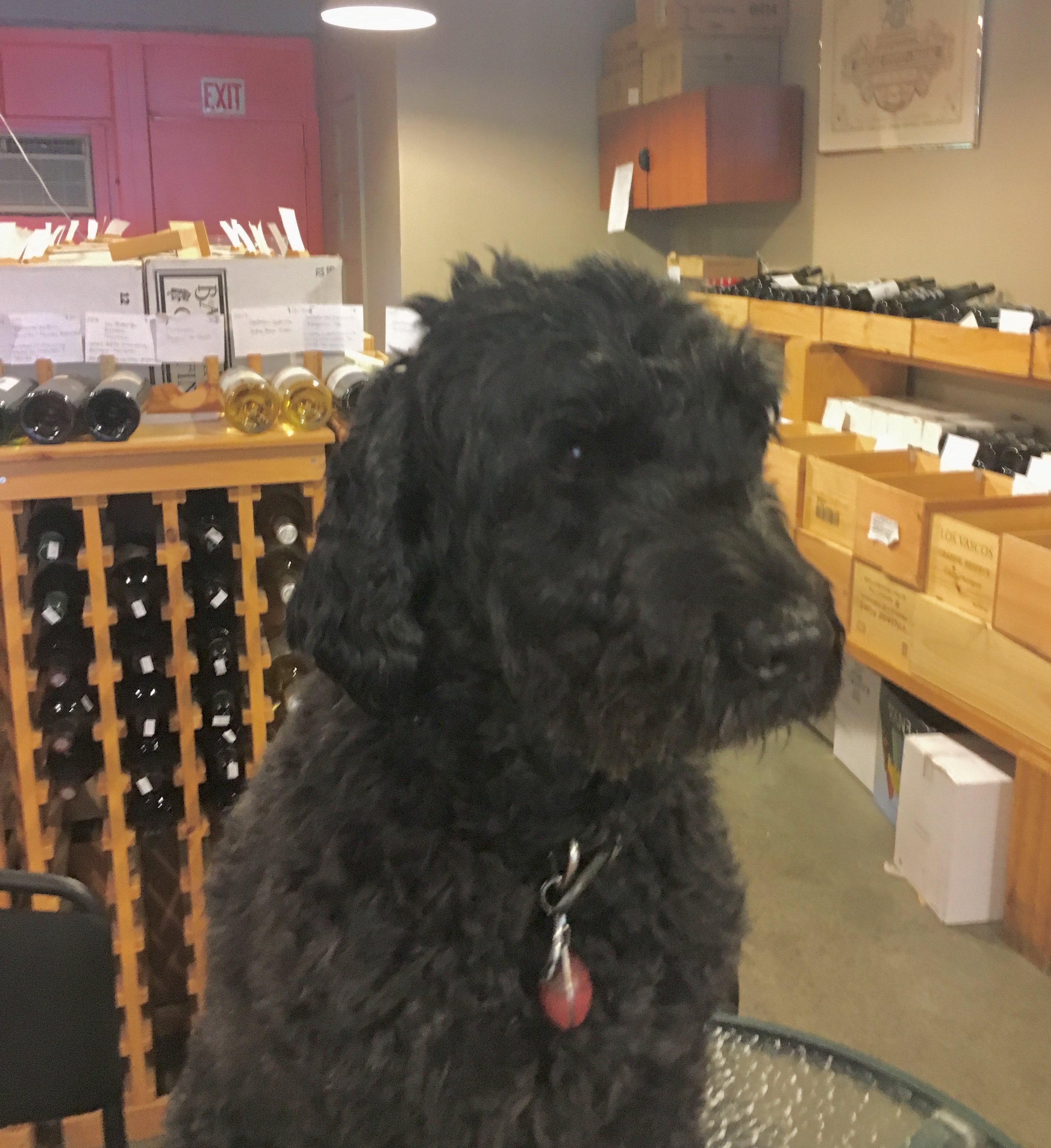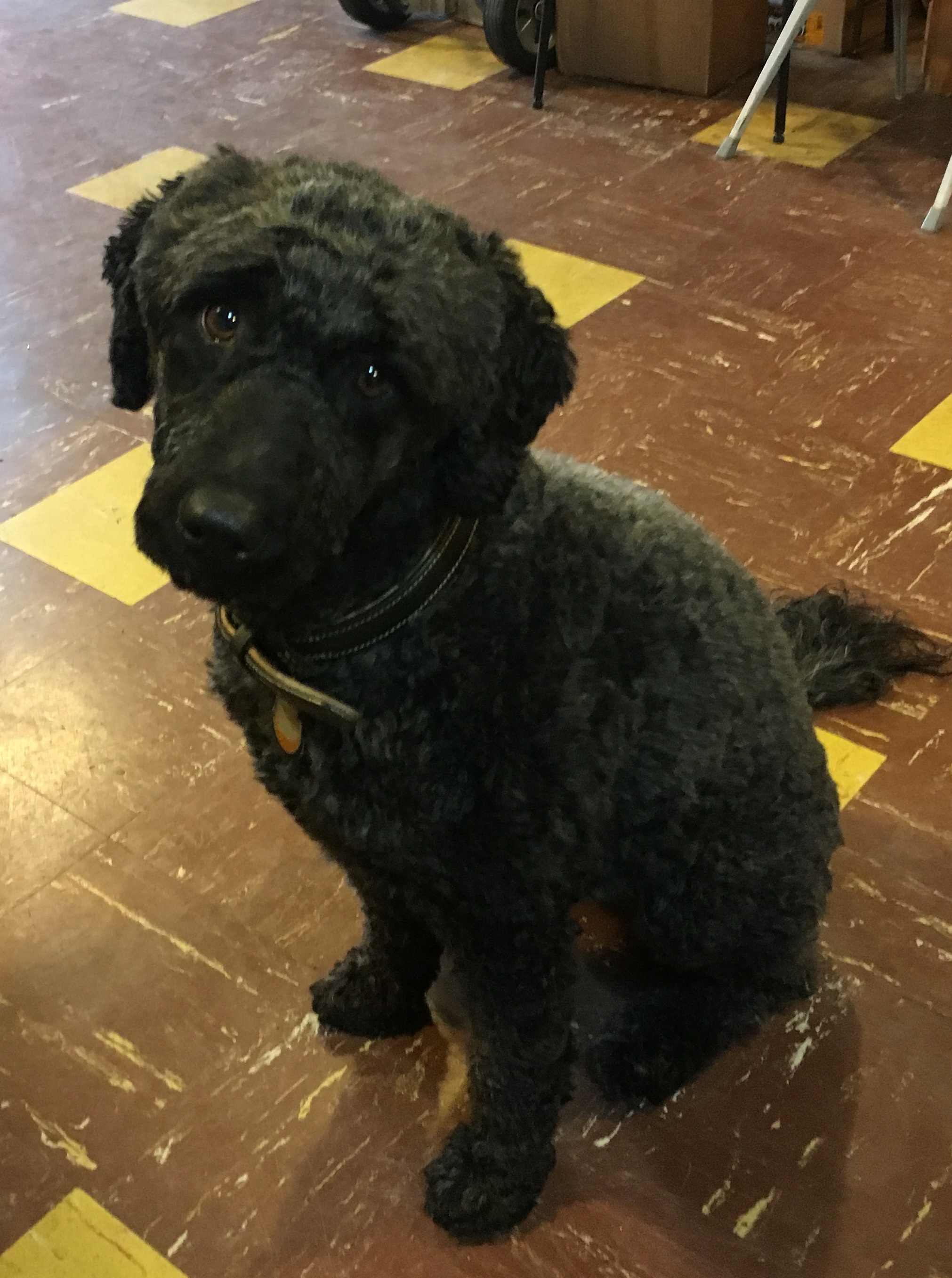 EVS - your neighborhood wine shop on Capitol Hill, 15th Ave neighborhood. We've been here for 30 years!
Kiwi Says™: If you know the shop you know Doug - wine guru, writer, store manager and one of the owners.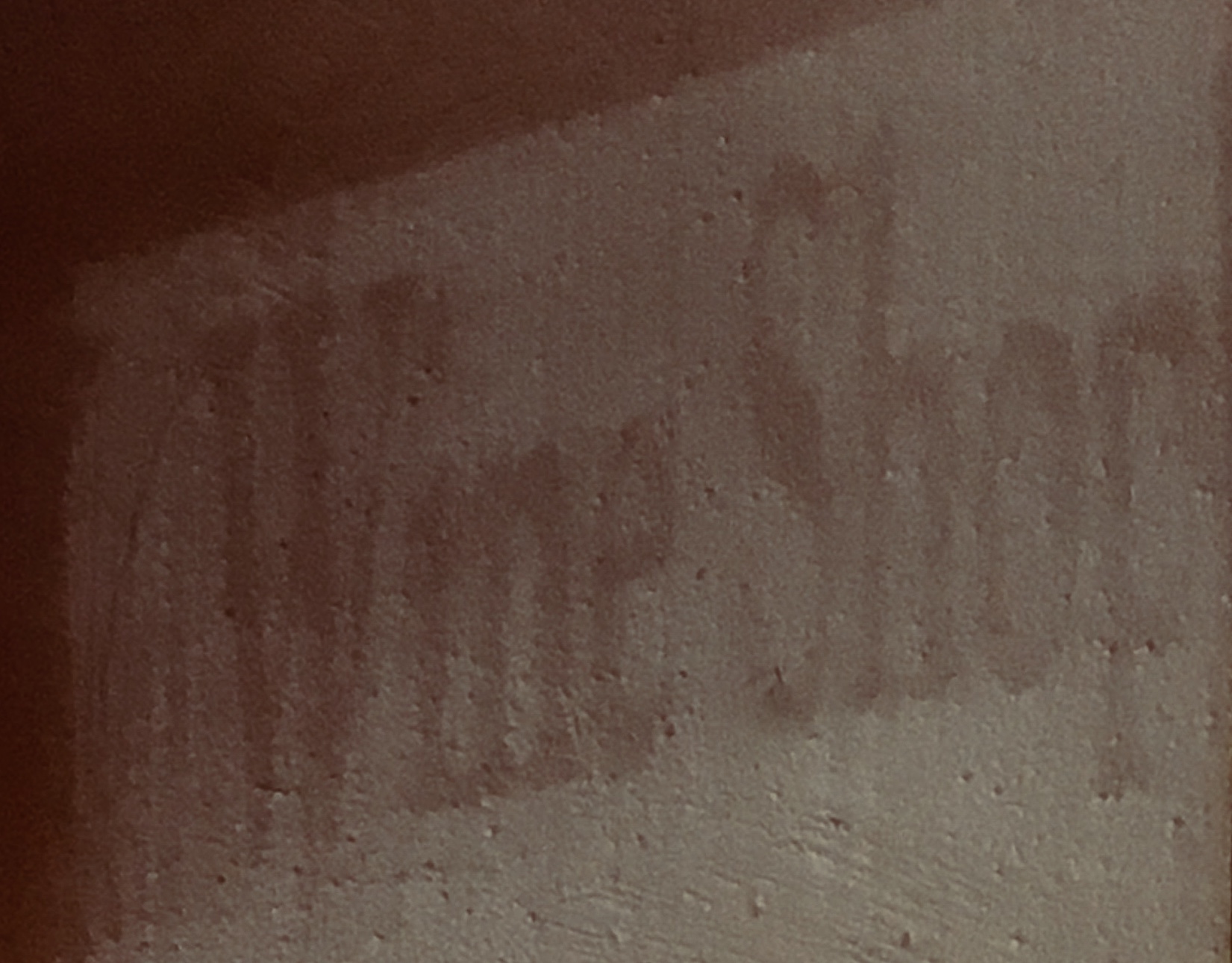 ---